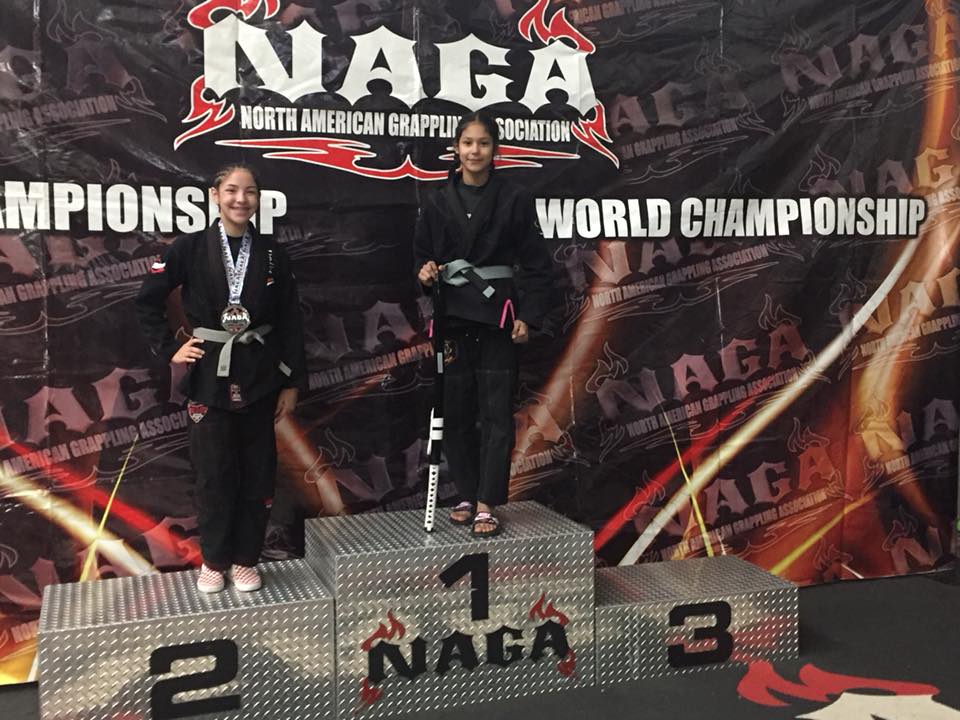 Self-Defense Classes for Men & Women in Keller
Posted: April 10, 2019
Brazilian Jiu-Jitsu & Judo are amazing martial arts for men & women to learn effective self-defense!
Live training with students larger than you will give you a realistic sense of how effective these arts are should you ever need to use them outside of the academy! During class, you will learn how to throw your partners, plus learn how to fall correctly, so you're always training in a safe environment.
Check out these Judo highlights: https://www.youtube.com/watch?v=UrjPLuNtMy0
Start your 3 free classes now!